14 Oct

How to get a Standby Letter of Credit (SBLC)
How to Obtain a Standby Letter of Credit (SBLC)
Obtaining a Standby Letter of Credit (SBLC) is similar to obtaining a commercial loan, though with a few key differences. As with any business loan, you will need to provide proof of your creditworthiness to the bank.
Unlike a loan, the process for approval for a SBLC is much quicker, with letters often being issued within a week of all paperwork being submitted. 
For small business owners, the standby letter of credit can be a powerful tool for establishing trust with suppliers and vendors. Obtaining an SBLC is proof that you and your company have good credit, and can put many suppliers at ease about providing you favorable financing terms. Furnishing a financial SBLC can often allow you to negotiate payment and financing terms with suppliers from a position of strength in order to get the best interest rates and payment schedule, while maintaining a good relationship with your suppliers.
If you provide services, on the other hand, offering to furnish performance standby letters of credit can be extremely useful to helping your business secure large contracts. Putting your clients at ease by being willing to guarantee your work financially can overcome many of the objections business owners face in the selling process.
Standby Letter of Credit (SBLC) Meaning
A Standby Letter of Credit (SBLC) is a guarantee of payment (different from a Documentary L/C, which is an instrument of payment). Used to guarantee the performance / compliance of one of the parties to a commercial contract. Typically, GRAND CITY INVESTMENT LIMITED® is committed to pay to the beneficiary only if the commercial agreement covered by the Standby is not observed by the applicant. There are also operations in which the Standby Letter of Credit functions as a payment mechanism.
Advantages:
It can be used to cover different types of contracts
Could cover the compliance of the importer in open account for a number of transactions.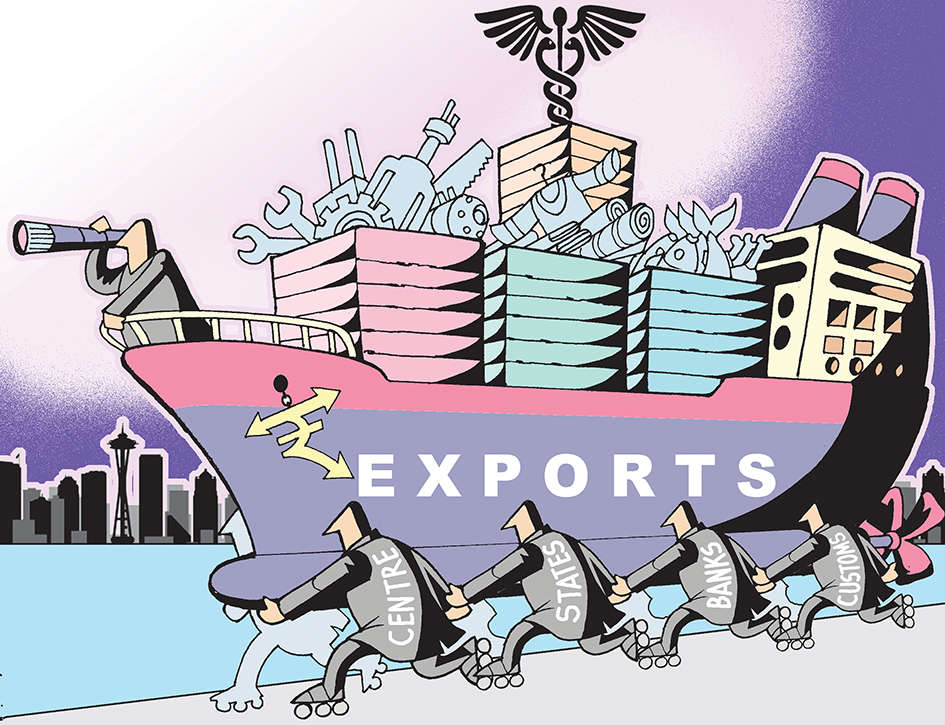 SBLC COST- How Much Does It Cost To Obtain a Standby Letter of Credit (SBLC)?

Unlike traditional loans, the bank will require a fee of between one and ten percent of the SBLC amount before issuing the letter. This fee is usually charged per year that the letter of credit is in effect.
SBLC costs include account opening fee, processing fee, leasing fee and bank transmission fee. Generally speaking, the cost to obtain a standby letter of credit varies from bank to bank and from company to company.
As already explained, some banks charge up to 10% of the SBLC face amount annually, but Grand City Investment Limited charges only 4% of the SBLC face value and If the terms of the contract are fulfilled early, you can cancel the SBLC and not incur additional charges. That's one of the advantages of working with genuine SBLC providers like Grand City Investment Limited.

Click Here to Obtain a Standby Letter Of Credit (SBLC) From any prime bank in the UK, USA, Germany, Hong Kong, Singapore, Malaysia, Turkey or Switzerland. 
As the WORLDS #1 BANK INSTRUMENTS PROVIDERS, SBLC PROVIDERS & BANK GUARANTEE PROVIDERS, all our bank instruments such as bank guarantees (BG) and standby letters of credit (SBLC) are issued by prime banks. We use the Bank SWIFT Network to have the standby letter of credit (SBLC) delivered to the beneficiary's bank account by SWIFT MT799 followed by SWIFT MT760. We operate an extremely reliable, efficient delivery and authentication process.
Our bank instruments and Stand-by Letters of Credit can be engaged in PPP Trading, Trade Finance, Import & Export Transactions, Discounting and Monetization, signature project (s) such as Aviation, Agriculture, Petroleum, Telecommunication, construction of Dams, Bridges, Real Estate and all kinds of projects.
We would welcome the chance to earn your trust and deliver you the best financial service in the industry. Have a look at our portfolio here: https://grandcityinvestment.com/portfolio/
Contact us today to know how a Leased Standby Letter of Credit mt760 from Barclays bank, hsbc bank, Chase Bank, Standard Chartered Bank or Bank of America can help you conclude worthy deals with your suppliers and contractors.
Email: apply@grandcityinvestment.com
Website: https://grandcityinvestment.com
SKYPE: dr.williams09787